"Let the word of Christ dwell in you richly, teaching and admonishing one another in all wisdom, singing psalms and hymns and spiritual songs, with thankfulness in your hearts to God." Colossians 3:16
Welcome to the Worship Arts page! This page exists to inform our Rollingbrook Fellowship church body that we welcome and need their talents and gifting's to be used for the Lord in this ministry. If you are called to service through singing, playing an instrument, or running media or sound, we would love to meet you! Check out our ministries below!
Choir Ministry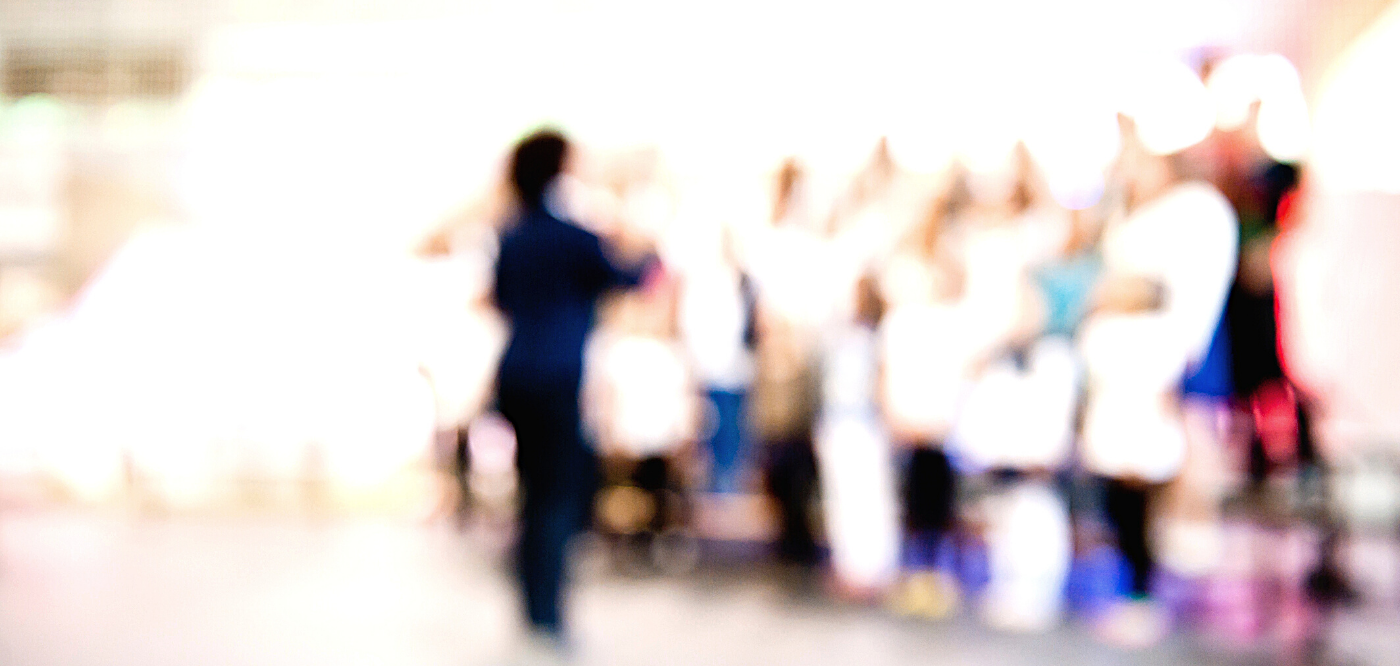 Due to Covid-19, we are not currently having choir.
Praise Team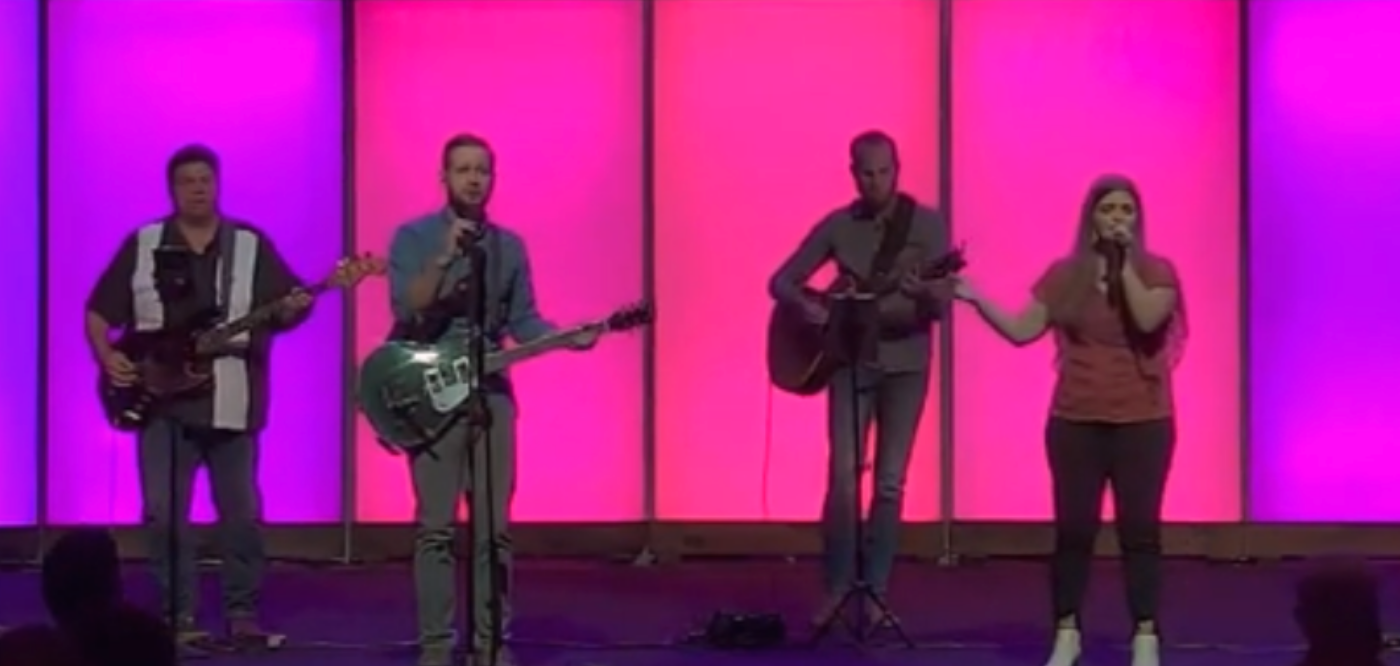 Our praise team is comprised of mostly volunteer singers and musicians who love to worship the Lord! If you sing harmony or play an instrument, this ministry would fit you well. We rehearse on Wednesdays from 6 to 8pm and meet on Sunday mornings at 7:45 for a run through. Auditions are required for this ministry. Sign up today!
Media Tech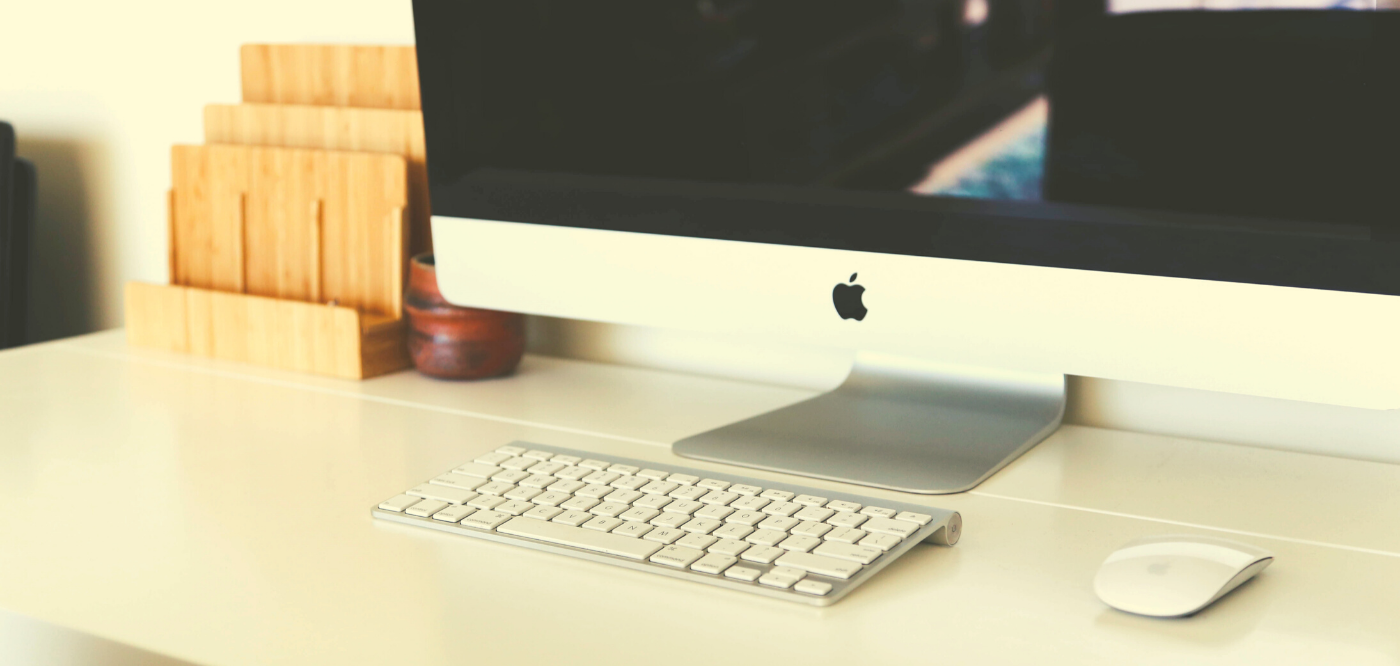 The Media Tech team is comprised of a ProPresenter operator, and a camera operator. We use Apple computers for ProPresenter, and PTZ optics joystick cameras for our livestream. If you are good with a mouse or have an eye for camera operation, we would love to plug you in! Sign up today!
Sound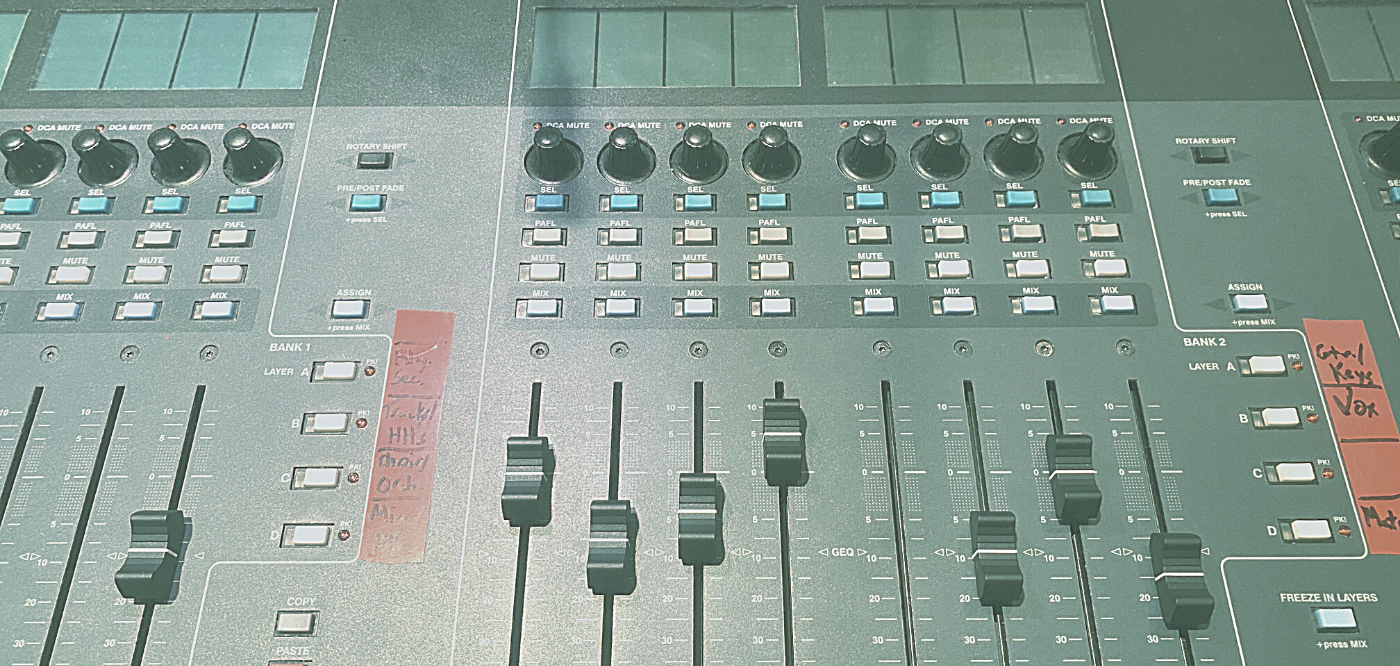 Faith comes through hearing. We have a high regard for the sound engineer position because without these folks, the Gospel message would not be amplified. Each Sunday, we need a house sound engineer and a live stream sound engineer for our Sound ministry. We currently use an Allen and Heath iLive T112 digital mixer for our house sound as well as the Ableton Live DAW for our live stream mixer. If you have an ear and a love for mixing, sign up today!
Handbells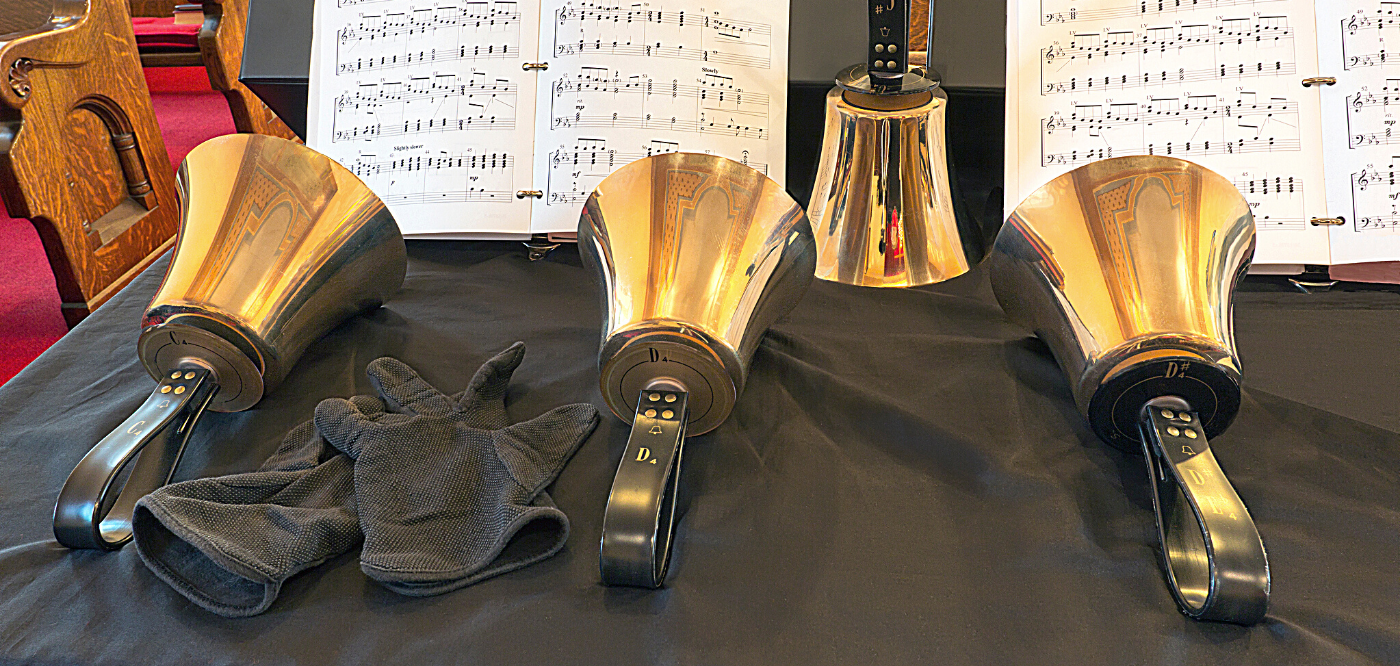 Due to Covid-19, we are not currently having handbells.